The Stanley Campus Council (SCC), founded in 2019, is the Stanley Museum of Art's student-run advisory board. The SCC provides a platform for UI students to emphasize their voice at the Stanley: they develop and facilitate student-specific programming, create and share original content, and gain valuable leadership and career experience while getting a behind-the-scenes look at the museum.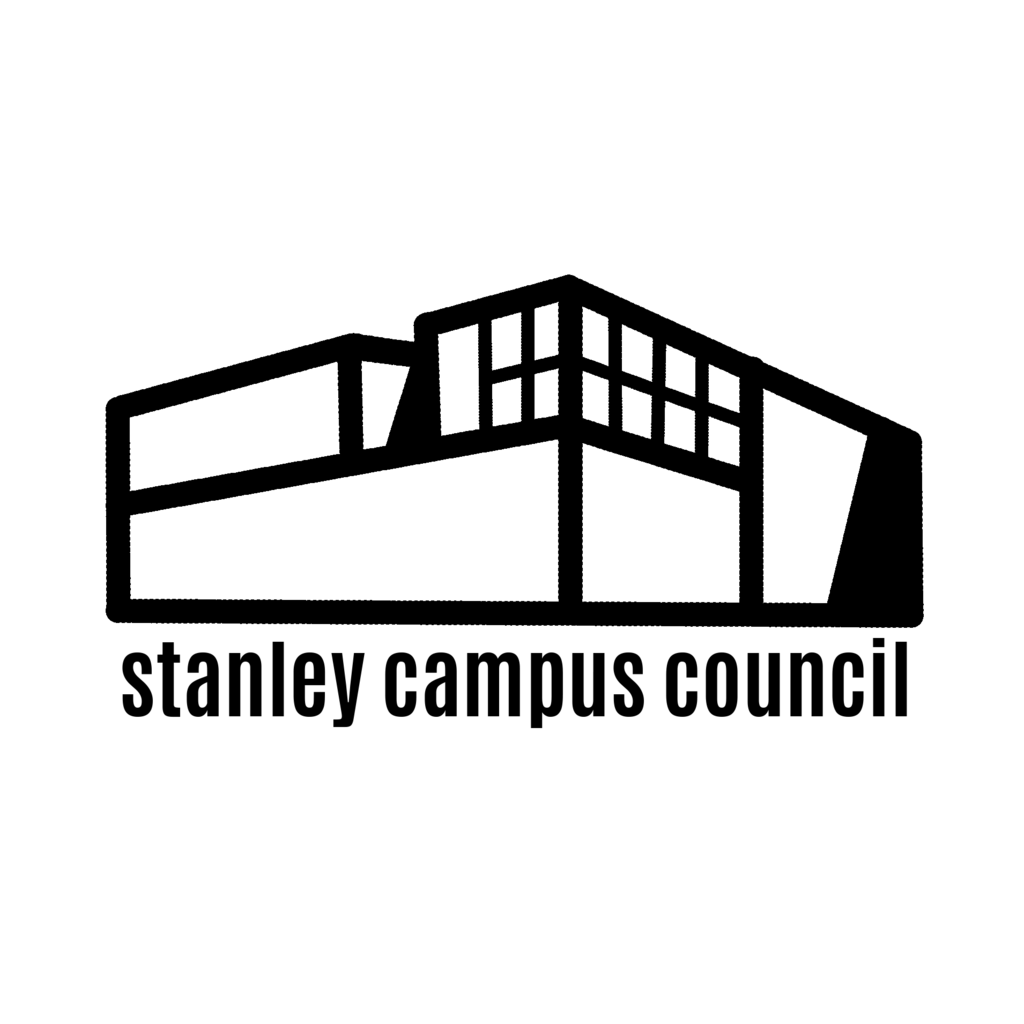 SCC Events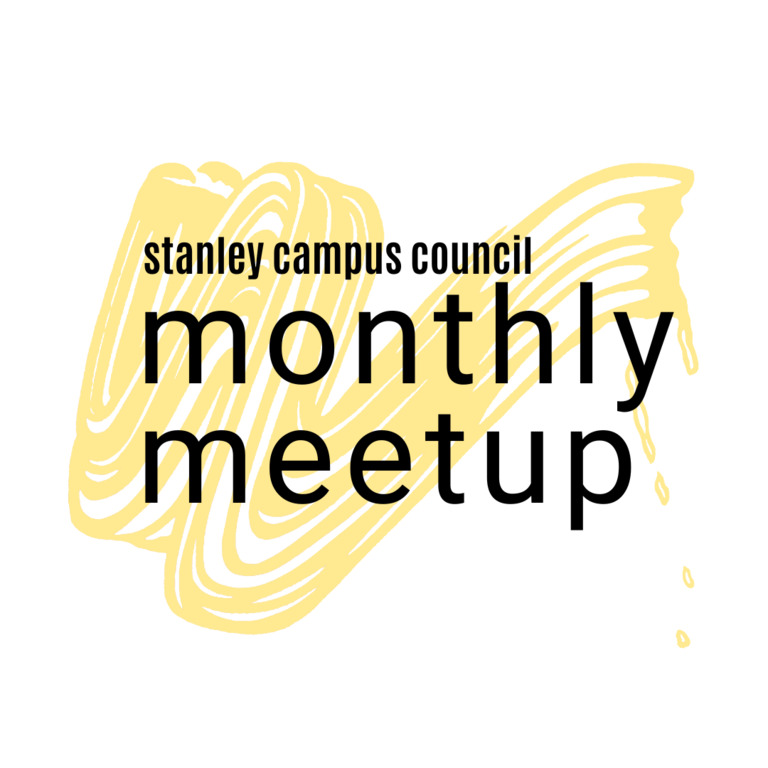 SCC Events
Every month, the SCC hosts a Thursday-night event at the Stanley. 
Each of these "Monthly Meetups" involves an activity or craft designed by students for students, with the goal of exposing a broad cross-section of the student body to the resources, spaces, and opportunities the Stanley offers them--regardless of their major or their interest in art and art history.
SCC Events
Thursday, December 8, 2022 5:00pm to 7:00pm
Join the Stanley Campus Council as we prepare to end this fall semester with a bang! Take a break from studying and drop by the Stanley for snacks, stress-relieving crafts and activities, and a movie. You can always come back next week for
"Study at the Stanley"
to get some real finals-studying done. 
Thursday, January 19, 2023 6:00pm to 7:30pm
Join the Stanley Campus Council for an exciting return-to-campus event--sip a warm beverage, mingle in the lobby, and take a peek at the galleries to see what works have rotated in or out over winter break. 
View more events
Interested in joining the SCC or partnering with us for a collaborative student event?