The Stanley Campus Council (SCC), founded in 2019, is the Stanley Museum of Art's student-run advisory board. The SCC provides a platform for UI students to emphasize their voice at the Stanley: they develop and facilitate student-specific programming, create and share original content, and gain valuable leadership and career experience while getting a behind-the-scenes look at the museum.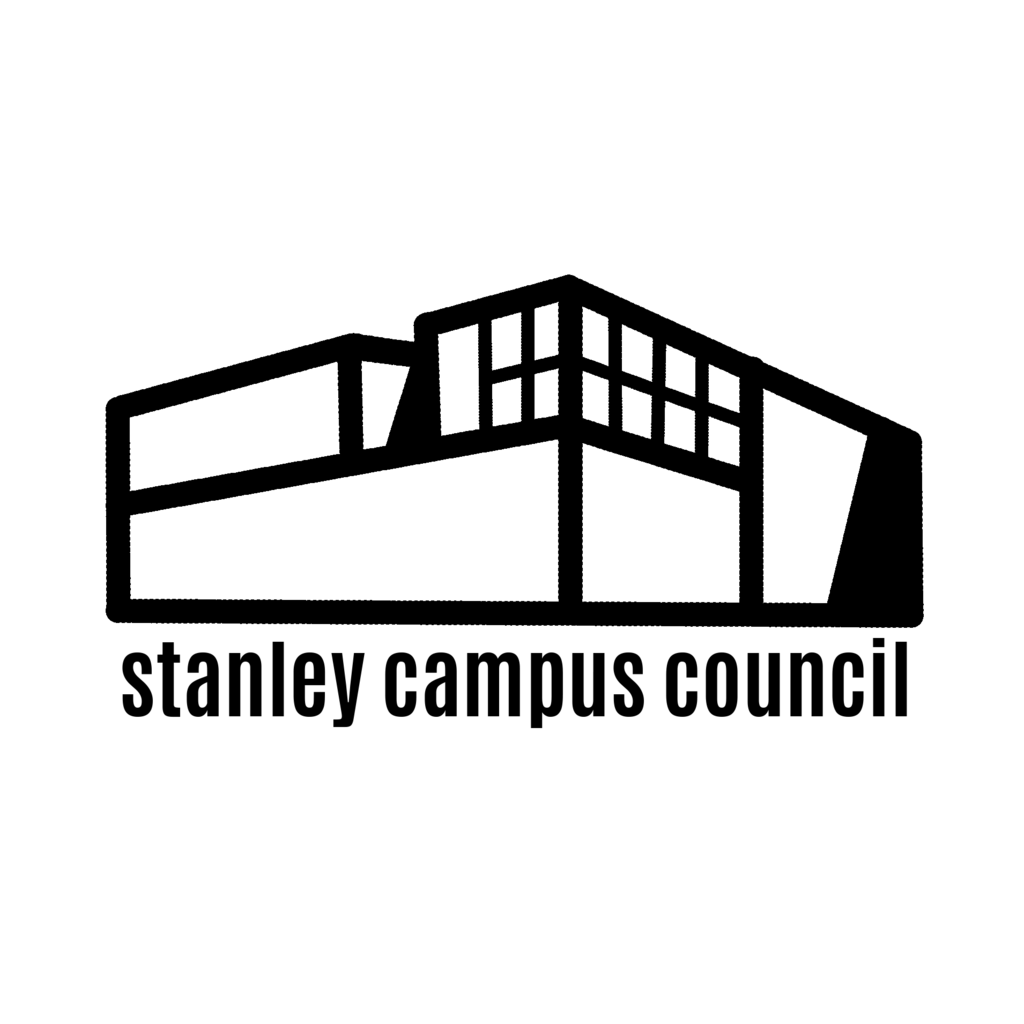 SCC Events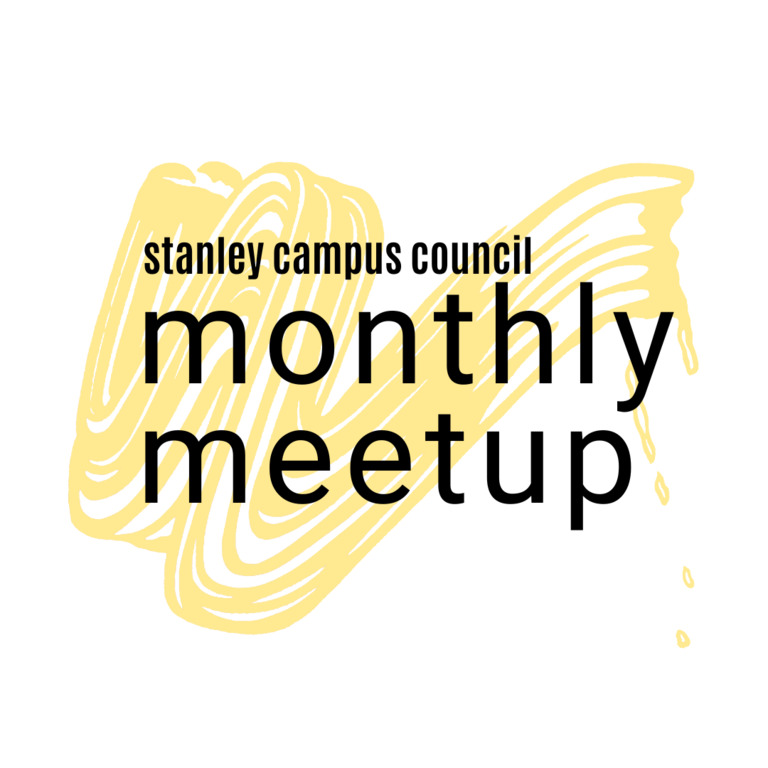 SCC Events
Every month, the SCC hosts a Thursday-night event at the Stanley. 
Each of these "Monthly Meetups" involves an activity or craft designed by students for students, with the goal of exposing a broad cross-section of the student body to the resources, spaces, and opportunities the Stanley offers them--regardless of their major or their interest in art and art history.
SCC Blog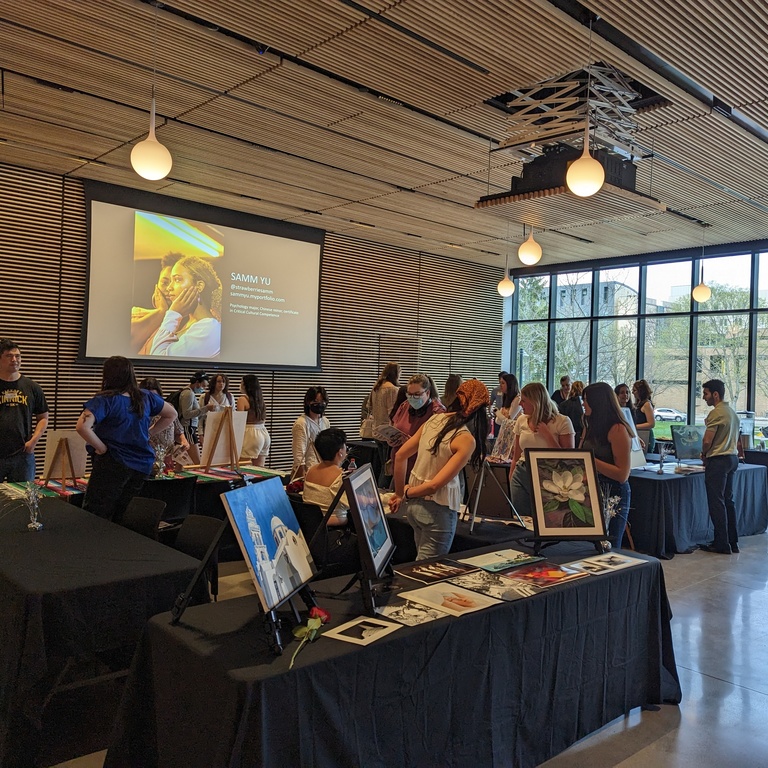 In case you missed the April SCC monthly event, we dedicated a night to student artists on campus to display their art for friends, family, and the community to come out to see and support. The night was packed with these stunning student artists having a chance to discuss their art and showcase their work in the Stanley lobby. Read this blog post to learn more!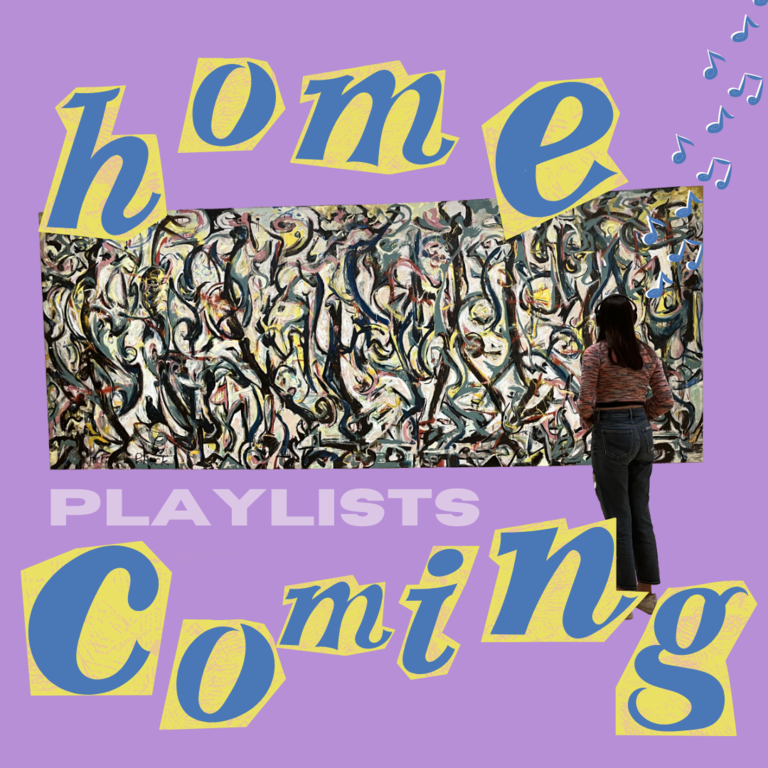 Five playlists curated by the Stanley's 2022/23 Programming Intern, Abbie McLaren, related to the inaugural exhibition "Homecoming" at the Stanley Museum of Art.
Interested in joining the SCC or partnering with us for a collaborative student event?